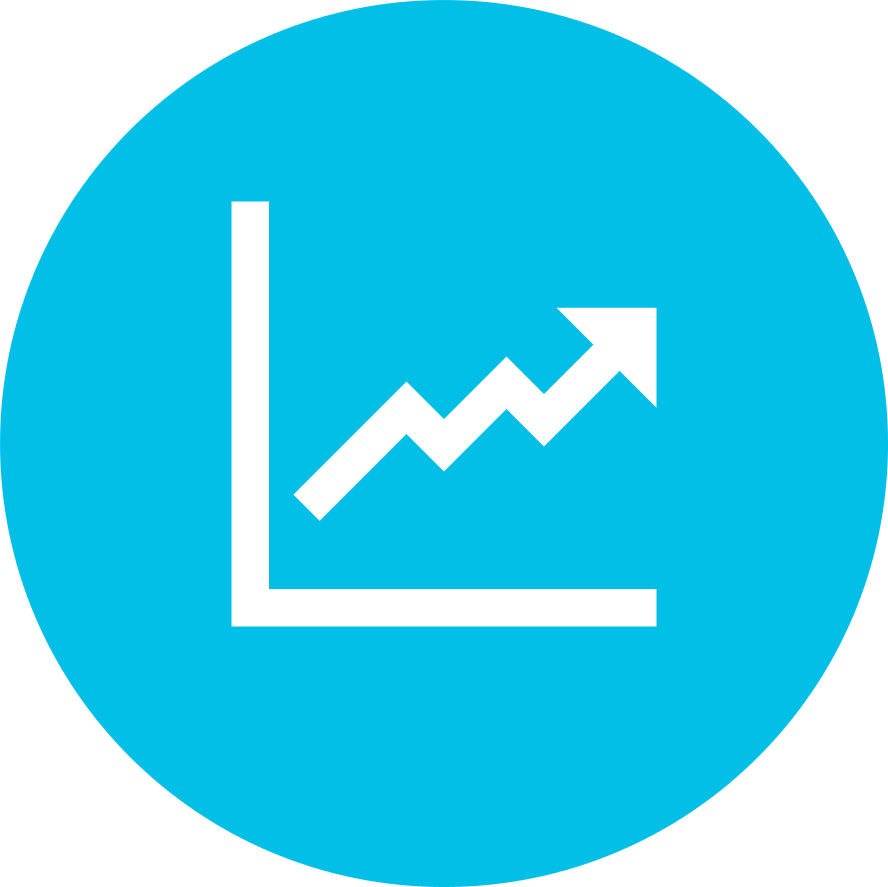 Cross Agency Priority Goal

Key Performance Indicators
The President's Management Agenda identifies Cross-Agency Priority (CAP) Goals to target those areas where multiple agencies must collaborate to effect change and report progress in a manner the public can easily track. Below are some of the key indicators that will be used to measure how different goals are performing. You can explore them using the dropdown menus below.
Our dashboards are interactive. Some of our larger datasets may take a few seconds to load. For optimal user experience, we recommend using a desktop or laptop computer with a good internet connection.
Improve Performance
Strategic Hiring

Manage Asset Security
Limit Personnel Access
Protect Networks and Data
Cloud Email Adoption

Government-wide View
Category View
Department View
Agency Progress in Current Fiscal Year
Overview and Definitions

Customer Satisfaction Scores

Cash Loss: FY17-18
Cash Loss: Program Scorecards