U.S. Federal Agency
Export-Import Bank of the U.S.
Next
agency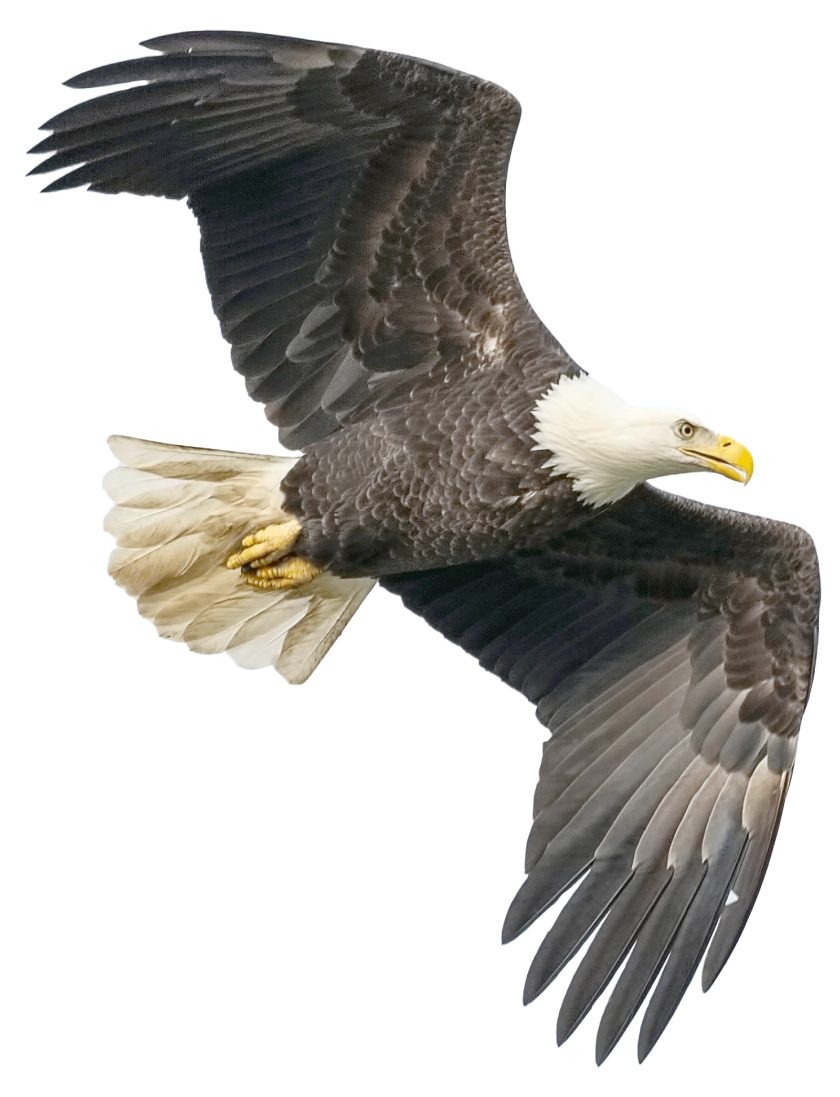 Where is this agency headed?
Strategic goals are updated every four years and represent the broad outcomes and impacts an agency aspires to achieve over the course of an Administration's term. To advance those goals, agencies define more specific, targeted Objectives to complete.
Learn more