Department of Energy
Environmental Management
Goal Leader:
| | |
| --- | --- |
| | William White, Senior Advisor for Environmental Management to the Under Secretary for Science |
| | Todd Shrader, Principal Deputy Assistant Secretary, Office of Environmental Management |
Goal Statement: Achieve significant progress in cleaning up the radioactive and chemical contamination left behind by six decades of weapons production and energy research during the Manhattan Project and the Cold War. By September 30, 2021, advance treatment and disposition of waste and excess facilities through the following:
Complete installation of the Tank-Side Cesium Removal (TSCR) System to provide low-activity waste to the Waste Treatment Plant for vitrification at the Hanford Site;
Initiate operations of the Salt Waste Processing Facility to treat millions of gallons of liquid radioactive waste for disposal at the Savannah River Site;
Complete mining of Panel 8 at the Waste Isolation Pilot Plant (WIPP) to support continued disposal of transuranic waste;
Begin sinking the new utility shaft for the WIPP underground to support continued transuranic waste disposal;
Initiate radiological operation of the Integrated Waste Treatment Unit (IWTU) for the treatment and packaging of the approximately 900,000 gallons of liquid sodium bearing tank waste at the Idaho National Laboratory;
Complete the EM cleanup mission at the Brookhaven National Laboratory by demolishing and disposing of the High-Flux Beam Reactor Exhaust Stack.
Authorize the contractor to begin excess facility demolition activities at two of the five highest risk facilities at Lawrence Livermore National Laboratory.
Goal Action Plans & Progress Updates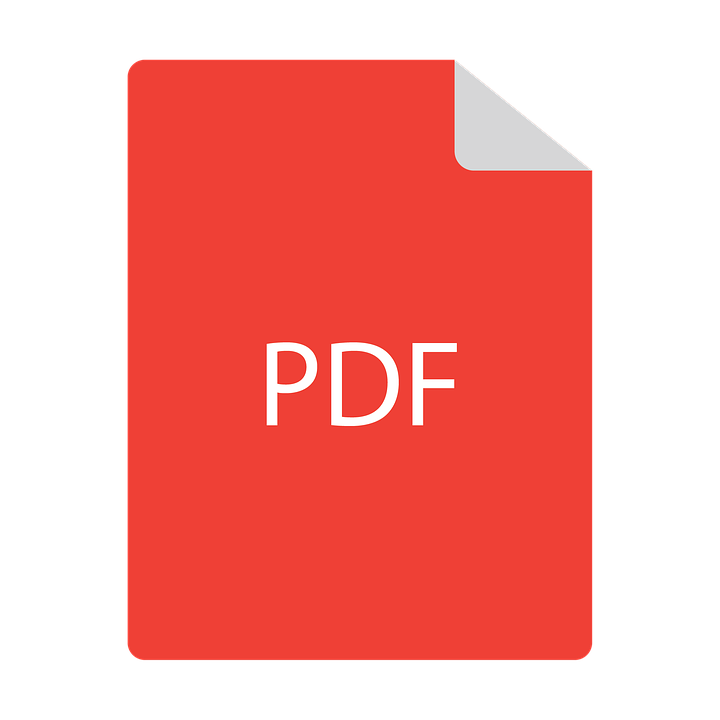 January 2021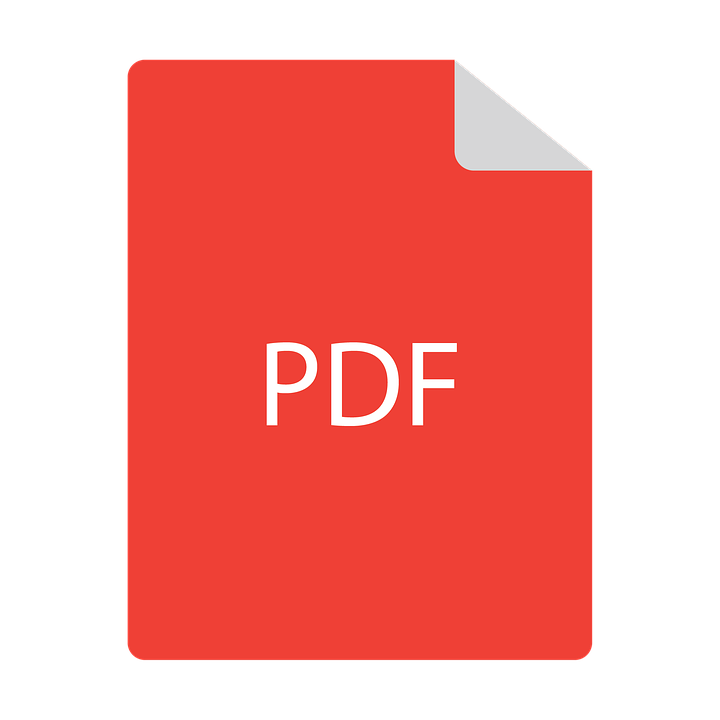 December 2020