Performance Improvement Council
The Performance Improvement Council (PIC) is the heartbeat of government performance management.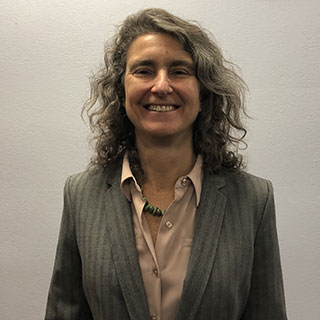 PAM COLEMAN
Associate Director of Performance and Personnel Management
Pam Coleman served as a member of New Mexico Governor Michelle Lujan Grisham's cabinet as the Director of the State Personnel Office from Jan. 2019 – Jan 2021. In addition, she also served as the Chair of the NM Statewide Complete Count Commission for the 2020 Census. Pam was a member of the DHS Agency Review Team on the Biden/Harris Transition. She was Special Assistant to President Obama and the first Leadership Development Team Lead in the White House Presidential Personnel Office (PPO). Pam also served as the Energy & Environment Team Lead in PPO, as White House Liaison at the Department of Homeland Security, and as a Director on the Outreach and Recruitment Team within PPO. Pam served in leadership positions for Organizing for America New Mexico for President Obama's re-election campaign, has been an Executive Coach and management consultant working with leaders and staff at all levels of organizations in the academic, not-for-profit, and private sectors, and vice president of an apple pie company where she helped the founder turn around a company on the verge of bankruptcy, become a nationally-placed brand, and sell to a publicly-held company. Pam started her career as a lawyer in New York City after earning her B.A. at New York University and her J.D. cum laude from New York Law School.