---
What are HISPs doing to improve CX?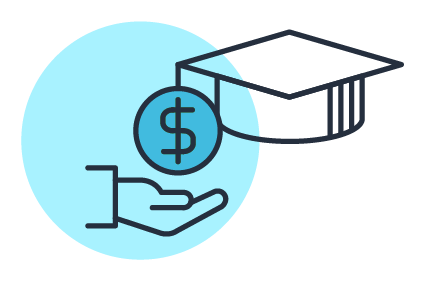 StudentAid.gov provides a one-stop-shop for Federal student aid needs. A single front door with an improved interface provides resources previously housed on 3 separate websites. New features this past year like aid summary, loan simulator and the make a payment pilot address previous customer pain points. A virtual assistant driven by conversational AI is also available to answer hundreds of questions and provide user support.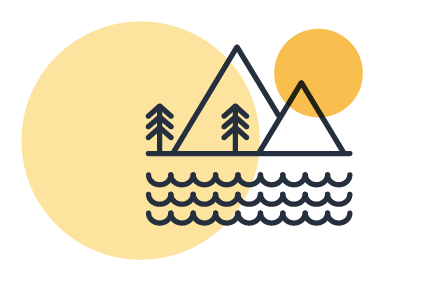 Red Rocks transitioned to Recreation.gov online reservation system allowing visitors to make reservations in advance through their Recreation.gov account. Securing reservations in advance provides assurance that a campsite will be available when the visitor arrives. Site managers and hosts are easily able to verify visitor identification and run reports to determine vacancies. The local managers also reported a 31 percent increase in year-over-year revenue within a few months.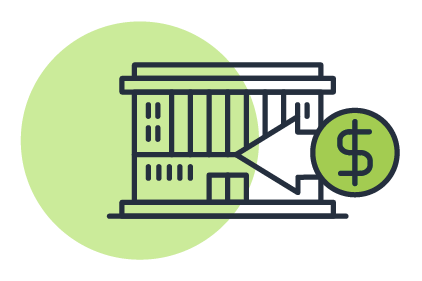 IRS launched a Tax Withholding Estimator, an expanded, mobile-friendly online tool designed to make it easier for everyone to have the right amount of tax withheld during the year. The new Tax Withholding Estimator offers a more user-friendly step-by-step tool for effectively tailoring the amount of income tax they have withheld. In a year, the completion rate on mobile devices grew to 43% in compared to 27% and the overall completion rate jumped from 43% to 54%.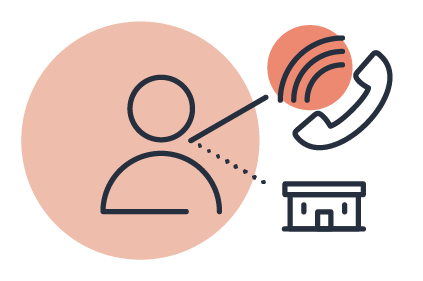 US Citizenship and Immigration Services
The Information Services Modernization (InfoMod) initiative transitioned field office inquiries to the USCIS Contact Center. Instead of self-scheduling an in-person appointment, the applicant or petitioner can now contact the USCIS Contact Center for real-time resolution, reserving field office appointments for inquiries that could not be resolved. This provided a convenient channel for resolving inquiries, ensuring those who required an appointment were able to get one and improved the timeliness of emergency services.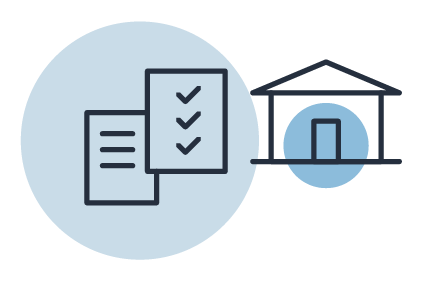 Department of Housing and Urban Development
After the Puerto Rico earthquake on December 28, 2019, 402 public housing families were displaced from their residences. HUD's local Field Office Director and staff worked with Public Housing Agency to expedite the Demolition/Disposition Application process to provide displaced families with Tenant Protection Vouchers, enabling these families to be permanently rehoused.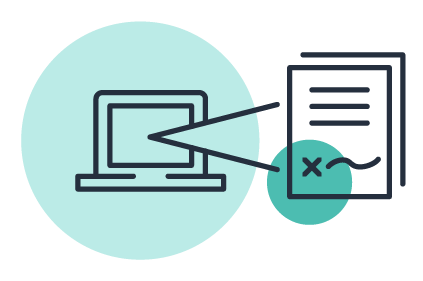 U.S. Department of Agriculture
Spurred on by the change in working conditions due to the Coronavirus pandemic, office divisions in the U.S. Department of Agriculture worked together to secure technology and develop instructions for electronic signature capabilities. The software has been overwhelmingly positive with many field office employees stating the new technology is a game-changer for their customers.
---
---