❮ Back to CX Home
Putting Our People First By Improving Customer Experience and Government Services
Executive Order 14058
The Federal Government interacts with millions of people each day and provides vital services during some of the most critical moments in people's lives. Whether searching for vaccine safety information, claiming retirement benefits, receiving health insurance, passing through a security checkpoint, or checking the status of a farm loan application, Americans expect Government services to be responsive to their needs. But too often, people have to navigate a tangled web of Government websites, offices, and phone numbers to access the services they depend on. The Biden-Harris Administration is committed to ensuring an effective, equitable, and accountable Government that meets the needs of its people.
What this means for the American people
The Executive Order directs Federal agencies to put people at the center of everything the Government does. Specifically, the Executive Order includes 36 customer experience (CX) improvement commitments across 17 Federal agencies, all of which aim to improve people's lives and the delivery of Government services. The Executive Order also creates a sustained, cross-government service delivery process that aligns to the moments that matter most in people's lives – like turning 65, having a child, applying for a small business loan, or checking the status of a tax return. Here's a sampling of what some of the commitments (outlined in detail in the next section by responsible agency) mean for actual people: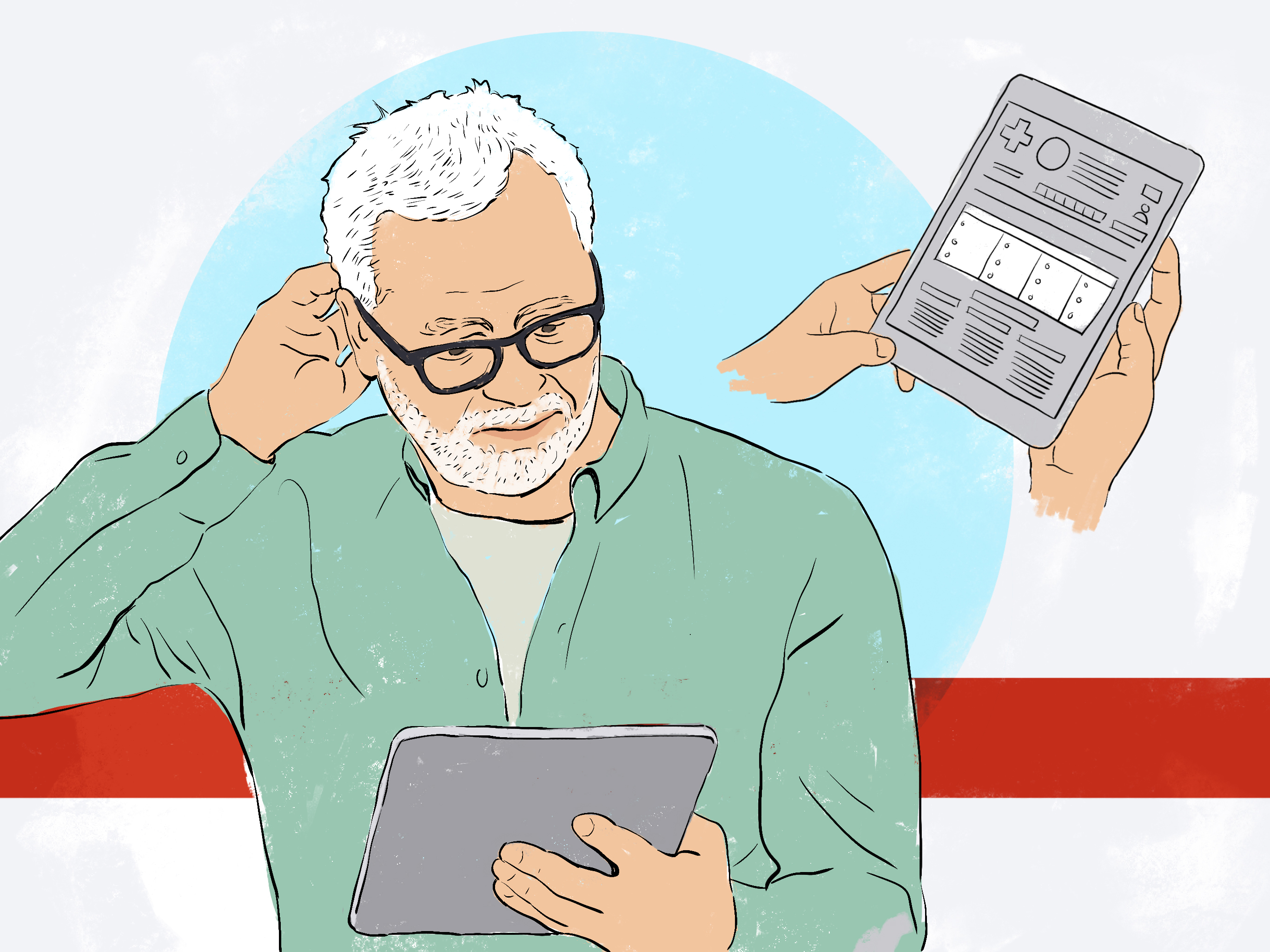 Retiring
For the 54.1 million Americans who are over the age of 65, and the nearly 4 million Americans who turn 65 each year, who manage their retirement and healthcare benefits (source):
Retirees will be able to claim their benefits online, receiving updates on the status of their application throughout the process.
Medicare recipients will receive personalized online tools so they can save money on drugs, manage their healthcare, access expanded customer support options (including an in-network pharmacy finder tool), and enjoy a streamlined enrollment experience with the Social Security Administration.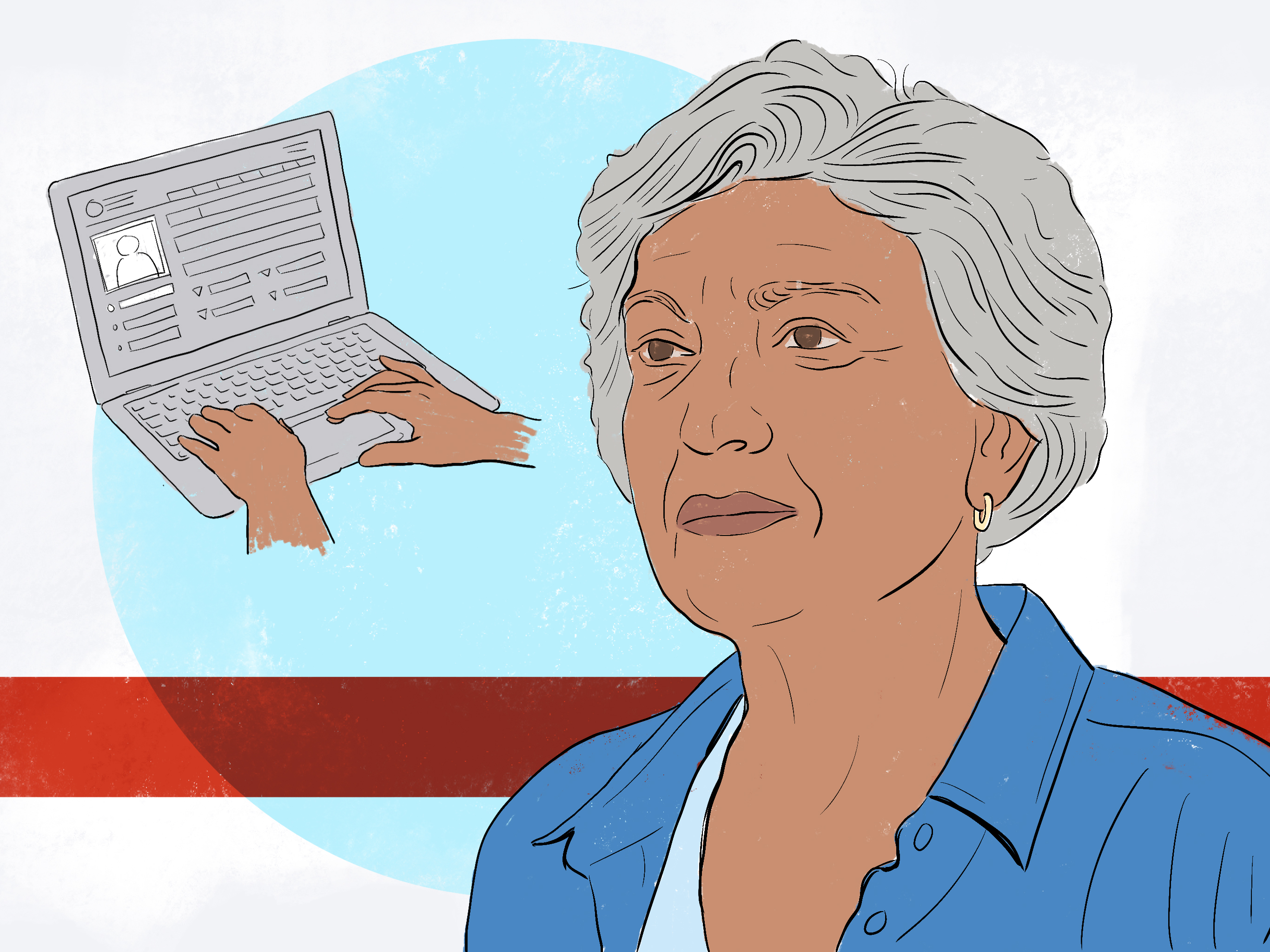 Surviving a disaster
For the 25 million individuals, families, and small businesses who live through a Federally recognized natural disaster each year (source):
After a disaster, more survivors will be able to focus on helping their families, businesses, and communities because of streamlined assistance processes, rather than having to navigate a complex Government bureaucracy to get the help they need. Disaster survivors will no longer need to navigate multiple assistance forms across multiple agencies to get the help they need, saving time and energy to allow them to focus on their recovery and well-being. Survivors will have access to more flexible mechanisms to provide supporting documentation, such as virtual inspections and submitting photos of disaster damage from a mobile phone.
Commitments to improve customer experience and service delivery
As part of this Executive Order, agencies commit to the following specific improvements. Please continue to check back here for updates on their progress.
The Secretary of State shall:
The Secretary of the Treasury shall:
The Secretary of the Interior shall:
The Secretary of Agriculture shall:
The Secretary of Labor shall:
The Secretary of Health and Human Services shall:
The Secretary of Education shall:
The Secretary of Veterans Affairs shall:
The Secretary of Homeland Security shall:
The Administrator of the Small Business Administration shall:
The Commissioner of Social Security shall:
The Administrator of General Services shall:
The Administrator of the United States Agency for International Development (USAID) shall:
What the American people should expect of their government
The scale of the Federal delivery organization