U.S. Federal Agency
Next
agency
Mission
Provide the military forces needed to deter war and ensure our nation's security.
Visit agency website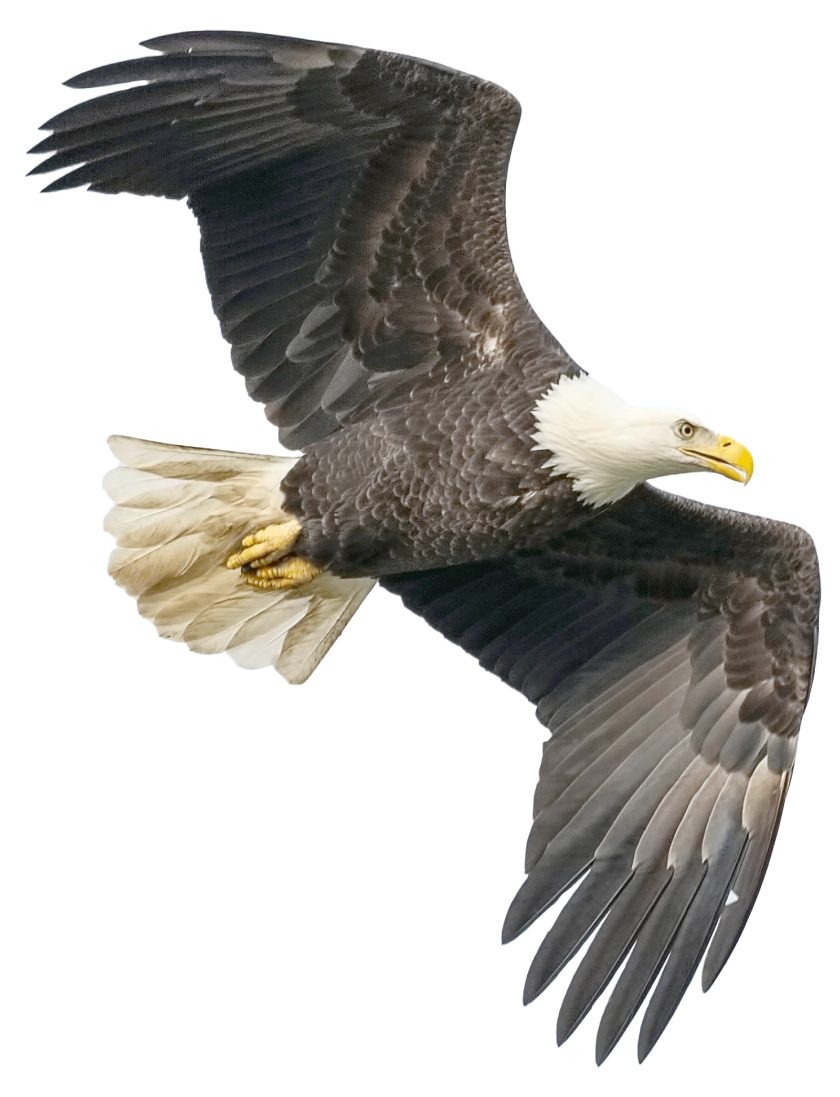 Where is this agency headed?
Strategic goals are updated every four years and represent the broad outcomes and impacts an agency aspires to achieve over the course of an Administration's term. To advance those goals, agencies define more specific, targeted Objectives to complete.
Learn more
4YR Goal
1
Transform the Foundation of the Future Force
Drive competitive advantage by acquiring effective capabilities to deter and, if necessary, defeat pacing threats
Modernize and sustain the nuclear deterrent and protect against chemical and biological threats
Deliver and optimize the Department's enterprise, information, and technology infrastructure to drive mission effectiveness
4YR Goal
2
Make the Right Technology Investments
Build a strong foundation for future science and technology through modernized laboratories and test facilities
Leverage technology innovation to build enduring performance advantage
Collaborate with public/private sector partners in support of innovative, interoperable solutions
4YR Goal
3
Strengthen Resiliency and Adaptability of Our Defense Ecosystem
Shape a 21st century Defense Industrial Base (DIB)
Reduce operation and sustainment costs to maximize readiness
Enhance the DoD's ability to combat 21st century climate, energy, and environmental challenges
Enhance the DoD's cybersecurity posture
Increase the resiliency of C3 capabilities
Engage in co-development, research, testing, and evaluation with Allies and partners
4YR Goal
4
Take Care of Our People and Cultivate the Workforce We Need
Cultivate Talent Management
Change the culture
Promote the health, wellbeing, and safety of the force and families
4YR Goal
5
Address Institutional Management Priorities
Accelerate the path to an unmodified audit opinion
Optimize budget to execution and foster a high integrity funds control environment
Modernize DoD Business Systems
Accelerate the adoption of trusted data and analytics across the Department