U.S. Federal Agency
Next
agency
Mission
To foster, promote, and develop the welfare of the wage earners, job seekers, and retirees of the United States; improve working conditions; advance opportunities for profitable employment; and assure work-related benefits and rights.
Visit agency website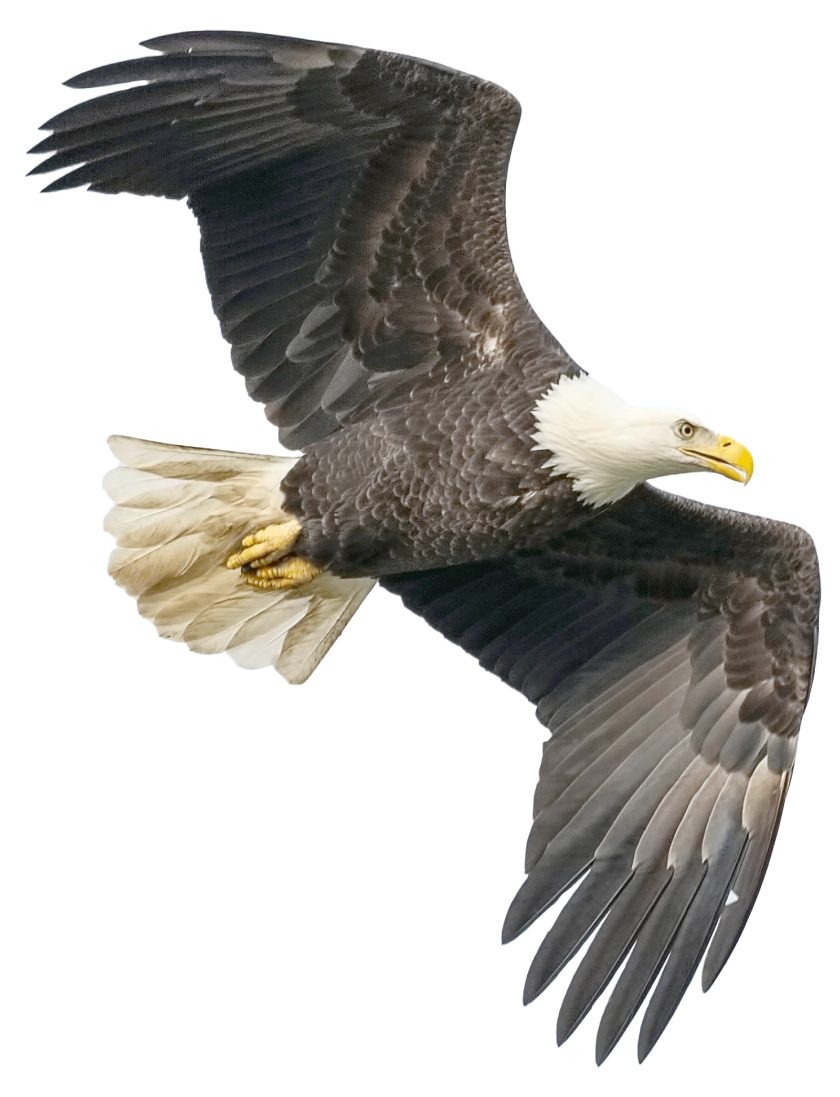 Where is this agency headed?
Strategic goals are updated every four years and represent the broad outcomes and impacts an agency aspires to achieve over the course of an Administration's term. To advance those goals, agencies define more specific, targeted Objectives to complete.
Learn more
4YR Goal
1
Building Opportunity and Equity for All
Advance training, employment, and return-to-work opportunities that connect workers to high-wage jobs, especially in ways that address systemic inequities
4YR Goal
2
Ensure Safe Jobs, Essential Protections, and Fair Workplaces
Secure safe and healthful workplaces, particularly in high-risk industries
Protect workers' rights
Improve the security of retirement, health, and other workplace-related benefits for America's workers and their families
Strengthen labor rights, improve working conditions, promote racial and gender equity, and empower workers around the world
4YR Goal
3
Improve Administration of Strengthen Worker Safety Net Programs
Ensure timely and accurate income support when work is unavailable by strengthening benefits programs and program administration
4YR Goal
4
Statistical Goal: Produce Gold-Standard Statistics and Analyses
Provide timely, accurate, and relevant information on labor market activity, working conditions, price changes, and productivity in the U.S. economy
4YR Goal
5
Management Goal: A Department Grounded in Innovation, Evidence, and Employee Engagement
M.1 Drive innovation in administrative, management, and financial services
M.2 Strengthen the Department's commitment and capacity for evidence-based decision-making
M.3 DOL as a model workplace