U.S. Federal Agency
Department of the Treasury
Next
agency
Mission
Maintain a strong economy and create economic and job opportunities by promoting the conditions that enable economic growth and stability at home and abroad, strengthen national security by combating threats and protecting the integrity of the financial system, and manage the U.S. Government's finances and resources effectively.
Visit agency website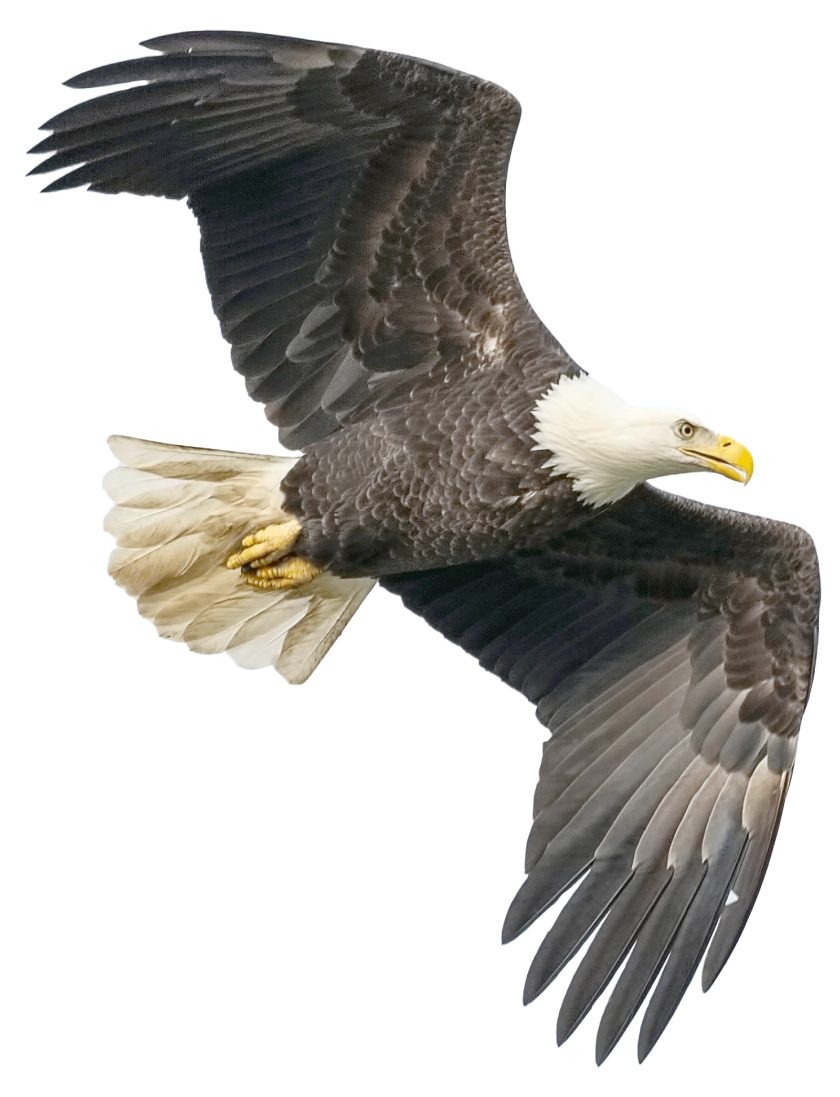 Where is this agency headed?
Strategic goals are updated every four years and represent the broad outcomes and impacts an agency aspires to achieve over the course of an Administration's term. To advance those goals, agencies define more specific, targeted Objectives to complete.
Learn more
4YR Goal
1
Promote Equitable Economic Growth and Recovery
Economically Resilient Communities
Tax Administration and Policy
Global Economic Leadership
Resilient Housing Market
4YR Goal
2
Enhance National Security
Transparency in the Financial System
Modernize Sanctions Regime
Economic Measures to Advance National Security
Cyber Resiliency of Financial Systems and Institutions
4YR Goal
3
Protect Financial Stability and Resiliency
Financial Innovation
Financial System Vulnerabilities
Resilient Treasury and Municipal Securities Markets
4YR Goal
4
Combat Climate Change
Climate Incentives and Investment
Sustainable Treasury Operations
Global Climate Commitment and Leadership
Climate-Related Financial Risks
4YR Goal
5
Modernize Treasury Operations
Recruit and Retain a Diverse and Inclusive Workforce
Future Work Routines
Better Use of Data
Customer Experience Practices