U.S. Federal Agency
United States Nuclear Regulatory Commission
Next
agency
Mission
The NRC licenses and regulates the Nation's civilian use of radioactive materials, to provide reasonable assurance of adequate protection of public health and safety, to promote the common defense and security, and to protect the environment.
Visit agency website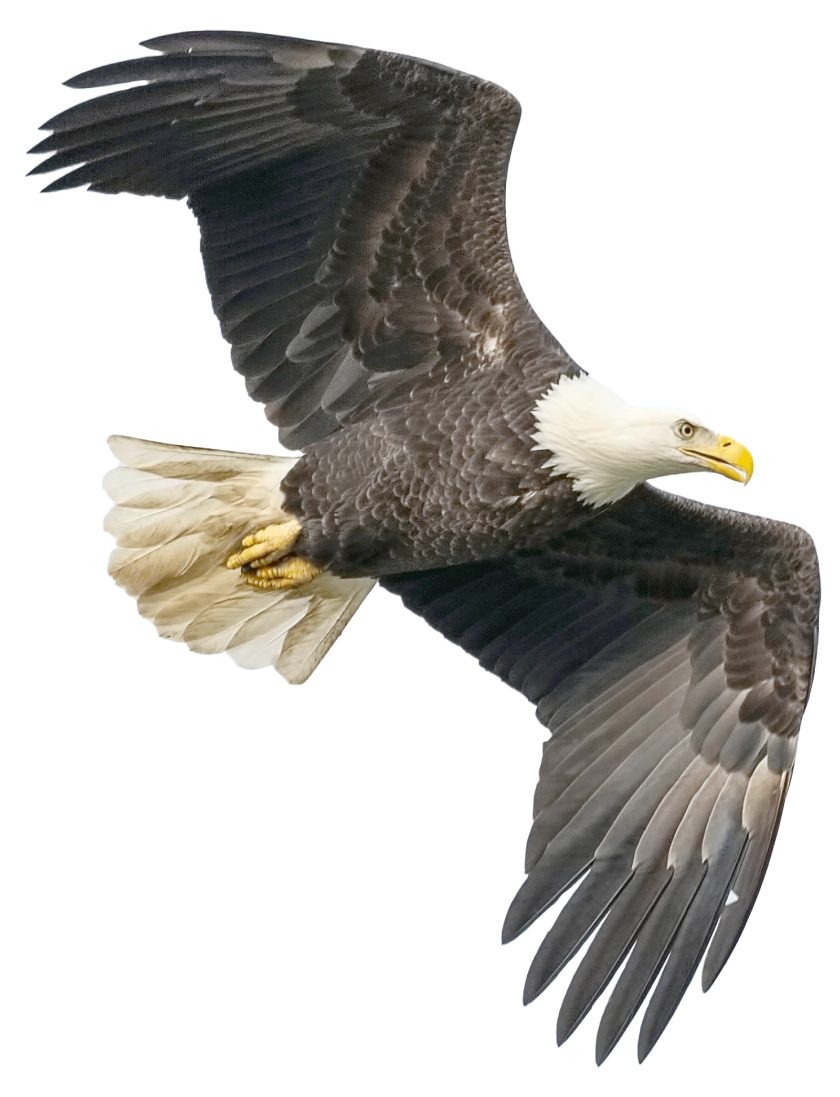 Where is this agency headed?
Strategic goals are updated every four years and represent the broad outcomes and impacts an agency aspires to achieve over the course of an Administration's term. To advance those goals, agencies define more specific, targeted Objectives to complete.
Learn more
4YR Goal
1
Ensure the safe and secure use of radioactive materials
Provide quality licensing and oversight of nuclear facilities and radioactive materials.
Ensure that regulatory requirements adequately support the safe and secure use of radioactive materials.
Maintain emergency preparedness and response capabilities for NRC and NRC-licensed facilities.
4YR Goal
2
Continue to foster a healthy organization
Foster an organizational culture in which the workforce is engaged, adaptable, and receptive to change and makes data driven and evidence based decisions.
Enable the workforce to carry out the agency's mission by leveraging modern technology, innovation, and knowledge management to support data-driven decisions in an evolving regulatory landscape.
Attract, develop, and maintain a high-performing, diverse, engaged, and flexible workforce with the skills needed to carry out the NRC's mission now and in the future.
4YR Goal
3
Inspire stakeholder confidence in the NRC
Engage stakeholders in NRC activities in an effective and transparent manner.
Uphold an NRC decisionmaking process that is data driven and evidence based while ensuring information is available and accessible to interested stakeholders.