U.S. Federal Agency
Small Business Administration
Next
agency
Mission
Maintain and strengthen the nation's economy by enabling the establishment and vitality of small businesses and by assisting in the economic recovery of communities after disasters.
Visit agency website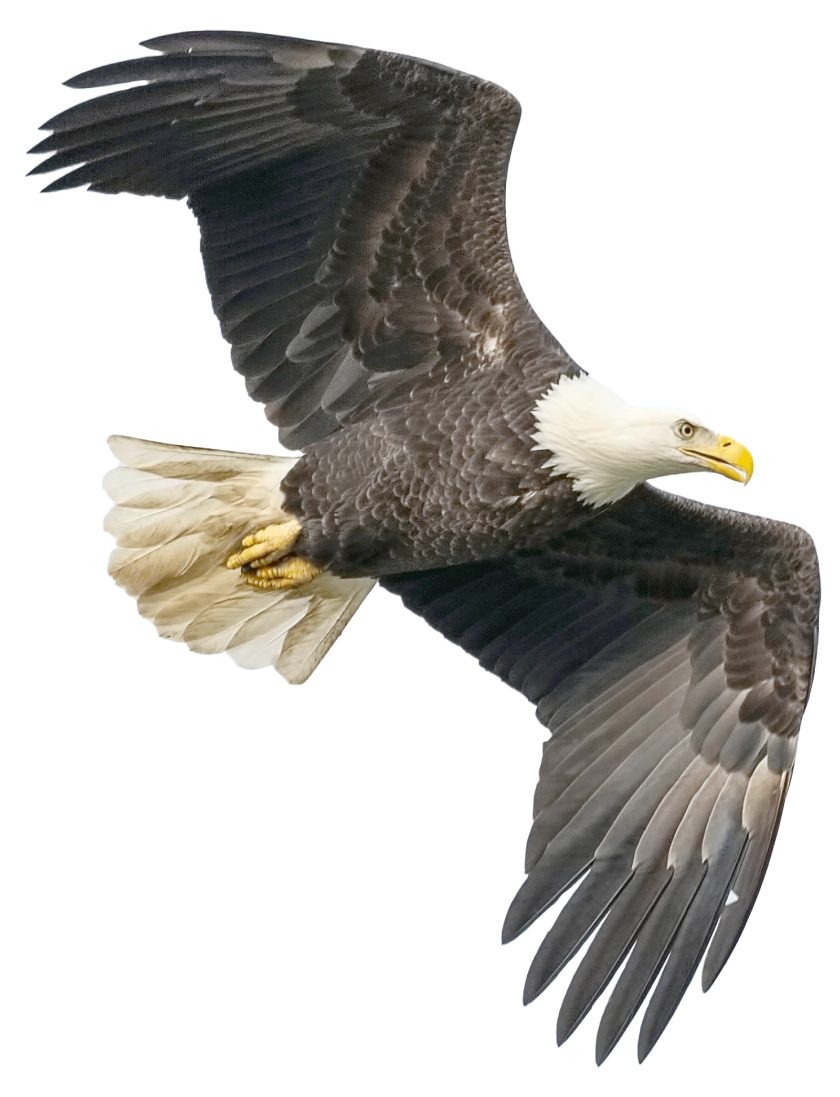 Where is this agency headed?
Strategic goals are updated every four years and represent the broad outcomes and impacts an agency aspires to achieve over the course of an Administration's term. To advance those goals, agencies define more specific, targeted Objectives to complete.
Learn more
4YR Goal
1
Ensure equitable and customer-centric design and delivery of programs to support small businesses and innovative startups
Ensure all entrepreneurs have access to capital to start and grow their business
Build a thriving national innovation ecosystem that promotes investments in all small business communities
Grow exporting opportunities to help small businesses across the country expand into new markets
Build back an inclusive and proficient small business contracting base ready to compete for all federal procurement opportunities
Build an equitable entrepreneurial ecosystem through tailored training and counseling
4YR Goal
2
Build resilient businesses and a sustainable economy
Help small businesses recover from the pandemic and become more resilient
Prepare small businesses and rebuild communities affected by natural disasters
4YR Goal
3
Implement strong stewardship of resources for greater impact
Strategically manage resources by integrating quality data, evidence, and risk in decision-making processes
Build an inclusive and high performing workforce
Develop and deploy technology-driven solutions to enhance mission delivery