U.S. Federal Agency
Department of Agriculture
Next
agency
Mission
To serve all Americans by providing effective, innovative, science-based public policy leadership in agriculture, food and nutrition, natural resource protection and management, rural development, and related issues with a commitment to deliver equitable and climate-smart opportunities that inspire and help America thrive.
Visit agency website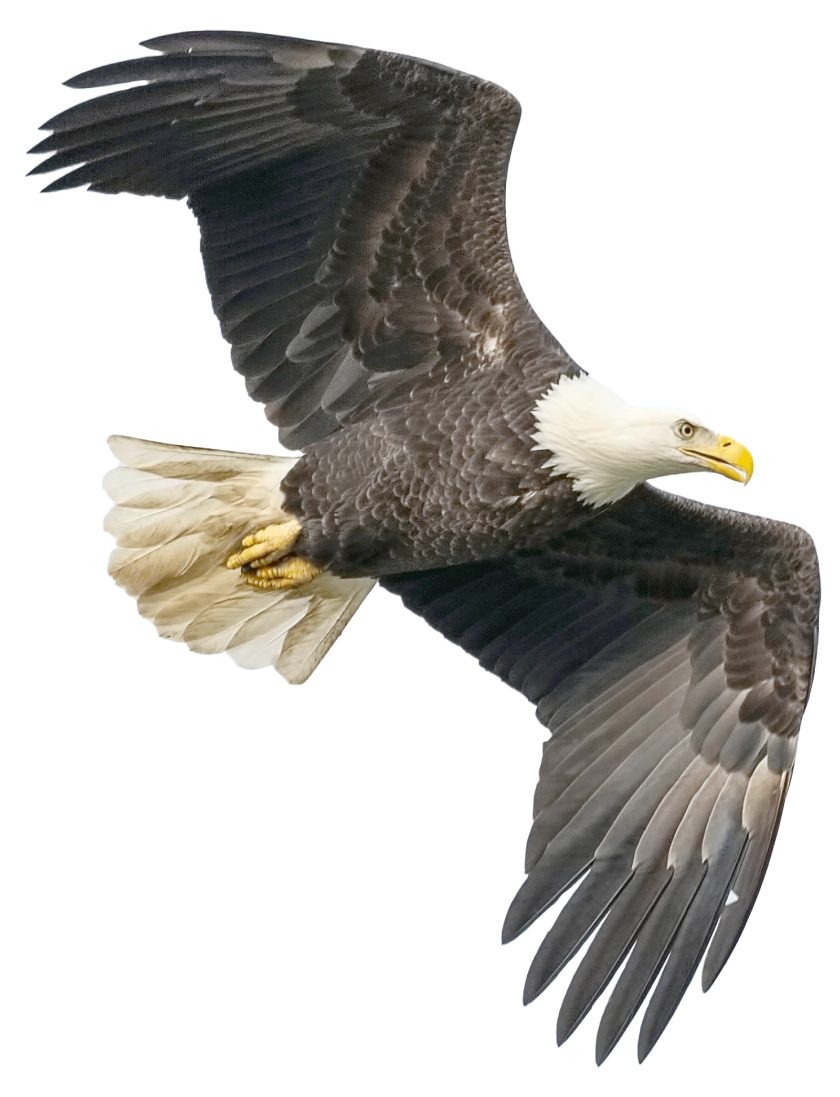 Where is this agency headed?
Strategic goals are updated every four years and represent the broad outcomes and impacts an agency aspires to achieve over the course of an Administration's term. To advance those goals, agencies define more specific, targeted Objectives to complete.
Learn more
4YR Goal
1
Combat Climate Change to Support America's Working Lands, Natural Resources, and Communities
Use Climate-Smart Management and Sound Science to Enhance the Health and Productivity of Agricultural Lands
Lead Efforts to Adapt to the Consequences of Climate Change in Agriculture and Forestry
Restore, Protect, and Conserve Watersheds to Ensure Clean, Abundant, and Continuous Provision of Water Resources
Increase Carbon Sequestration, Reduce Greenhouse Gas Emissions, and Create Economic Opportunities (and Develop Low-Carbon Energy Solutions)
4YR Goal
2
Ensure America's Agricultural System is Equitable, Resilient, and Prosperous
Protect Plant and Animal Health by Minimizing Major Diseases, Pests, and Wildlife Conflicts
Build Resilient Food Systems, Infrastructure, and Supply Chain
Foster Agricultural Innovation
4YR Goal
3
Foster an Equitable and Competitive Marketplace for All Agricultural Producers
Foster Sustainable Economic Growth by Promoting Innovation, Building Resiliency to Climate Change, and Expanding Renewable Energy
Expand Markets for Emerging Technologies, Sustainable Products, and Novel Products
Expand All Producers' Access to Global Markets Through Negotiation and Enforcement of Trade Agreements
Expand International Marketing Opportunities and Build Demand in Developing Countries Through Delivery of Technical Assistance and Capacity Building
4YR Goal
4
Make Safe, Nutritious Food Available to All Americans
Increase Food Security Through Assistance and Access to Nutritious and Affordable Food
Encourage Healthy Dietary Choices through Data-Driven, Flexible, Customer-Focused Approaches
Prevent Foodborne Illness and Protect Public Health
4YR Goal
5
Expand Opportunities for Economic Development and Improve Quality of Life in Rural and Tribal Communities
Improve Rural and Tribal Community Infrastructure, Including Affordable E-Connectivity, Cornerstone Community Facilities, Sustainable and Reliable Power, and Clean and Safe Water and Sewer Systems
Boost the Financial Security of Rural and Tribal Communities through Access to Affordable Housing
Increase Capacity, Sustainability, and Economic Vitality in Rural and Tribal Communities
Promote Environmental Justice by Maximizing Sustainable and Green Economic Development in Rural and Tribal Communities
4YR Goal
6
Attract, Inspire, and Retain an Engaged and Motivated Workforce that's Proud to Represent USDA
Foster a Culture of Civil Rights, Diversity, Equity, Inclusion, Accessibility, Transparency, and Accountability
Establish a Customer-Centric, Inclusive, High-Performing Workforce that is Representative of America and the Communities We Serve
Promote USDA Operational Excellence Through Better Use of Technology and Shared Solutions