U.S. Federal Agency
National Aeronautics and Space Administration
Next
agency
Mission
NASA explores the unknown in air and space, innovates for the benefit of humanity, and inspires the world through discovery.
Visit agency website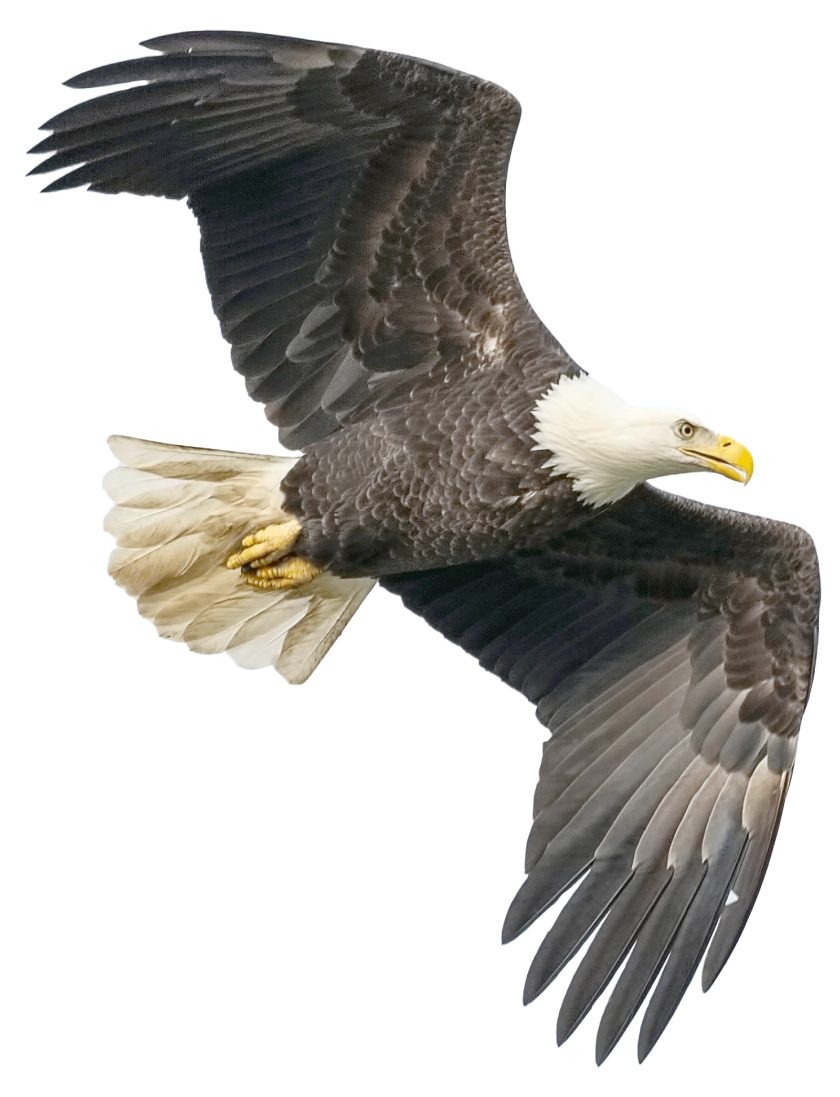 Where is this agency headed?
Strategic goals are updated every four years and represent the broad outcomes and impacts an agency aspires to achieve over the course of an Administration's term. To advance those goals, agencies define more specific, targeted Objectives to complete.
Learn more
4YR Goal
1
Expand human knowledge through new scientific discoveries
Understand the Earth system and its climate
Understand the Sun, solar system, and universe
Ensure NASA's science data are accessible to all and produce practical benefits to society
4YR Goal
2
Extend human presence to the Moon and on towards Mars for sustainable long-term exploration, development, and utilization
Explore the surface of the Moon and deep space
Develop a human spaceflight economy enabled by a commercial market
Develop capabilities and perform research to safeguard explorers
Enhance space access and services
4YR Goal
3
Catalyze economic growth and drive innovation to address national challenges
Innovate and advance transformational space technologies
Drive efficient and sustainable aviation
4YR Goal
4
Enhance capabilities and operations to catalyze current and future mission success
Attract and develop a talented and diverse workforce
Transform mission support capabilities for the next era of aerospace
Build the next generation of explorers