U.S. Federal Agency
Department of Housing and Urban Development
Next
agency
Mission
Create strong, sustainable, inclusive communities and quality affordable homes for all. HUD is working to strengthen the housing market to bolster the economy and protect consumers; meet the need for quality affordable rental homes; utilize housing as a platform for improving quality of life; build inclusive and sustainable communities free from discrimination; and transform the way HUD does business.
Visit agency website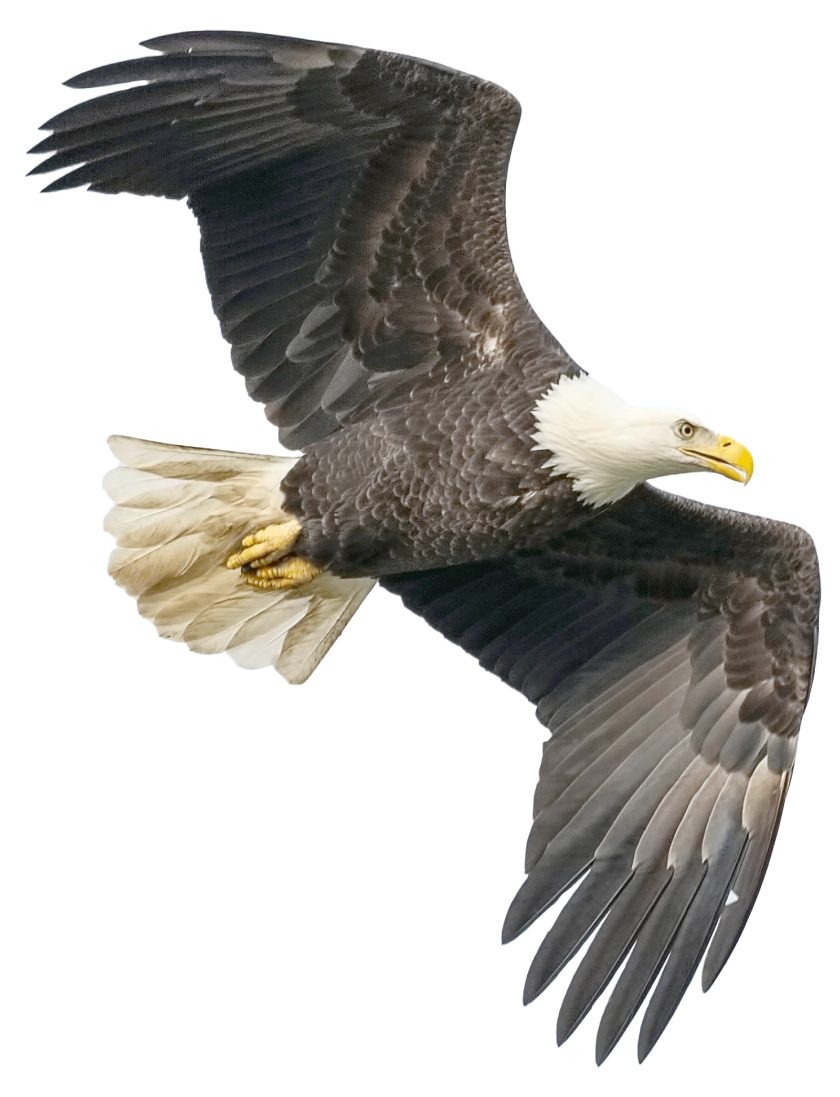 Where is this agency headed?
Strategic goals are updated every four years and represent the broad outcomes and impacts an agency aspires to achieve over the course of an Administration's term. To advance those goals, agencies define more specific, targeted Objectives to complete.
Learn more
4YR Goal
1
Support Underserved Communities
Advance Housing Justice
Reduce Homelessness
Invest in the Success of Communities
4YR Goal
2
Ensure Access to and Increase the Production of Affordable Housing
Increase the Supply of Housing
Improve Rental Assistance
4YR Goal
3
Promote Homeownership
Advance Sustainable Homeownership
Create a More Accessible and Inclusive Housing Finance System
4YR Goal
4
Advance Sustainable Communities
Guide Investment in Climate Resilience
Strengthen Environmental Justice
Integrate Healthcare and Housing
4YR Goal
5
Strengthen HUD's Internal Capacity
Enable the HUD Workforce
Improve Acquisition Management
Strengthen Information Technology
Enhance Financial and Grants Management
Improve Ease, Effectiveness, and Trust in HUD Services