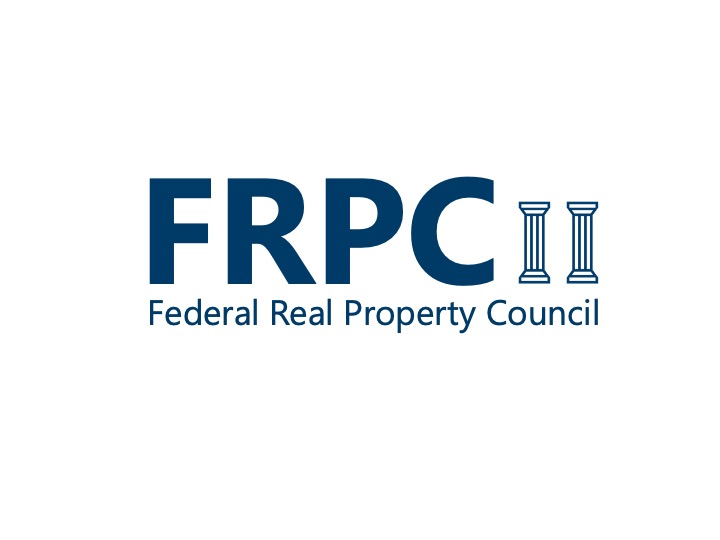 Federal Real Property
The management of Federal real property is governed by the Federal Real Property Council, a statutory body enacted by the Federal Property Management Reform Act of 2016. The FRPC was created to:
develop guidance and ensure implementation of an efficient and effective real property management strategy;
identify opportunities for the Federal Government to better manage property and assets of the Federal Government; and
reduce the costs of managing property of the Federal Government, including operations, maintenance, and security associated with Federal property.
Real Property Scorecard

The Federal Real Property Council, in an effort to provide a consolidated location for internal and external stakeholders an assessment of agency performance against a series of statutory, regulatory, and other policy requirements, has developed a real property management scorecard.