U.S. Federal Agency
National Science Foundation
Next
agency
Mission
To promote the progress of science; to advance the national health, prosperity, and welfare; and to secure the national defense.
Visit agency website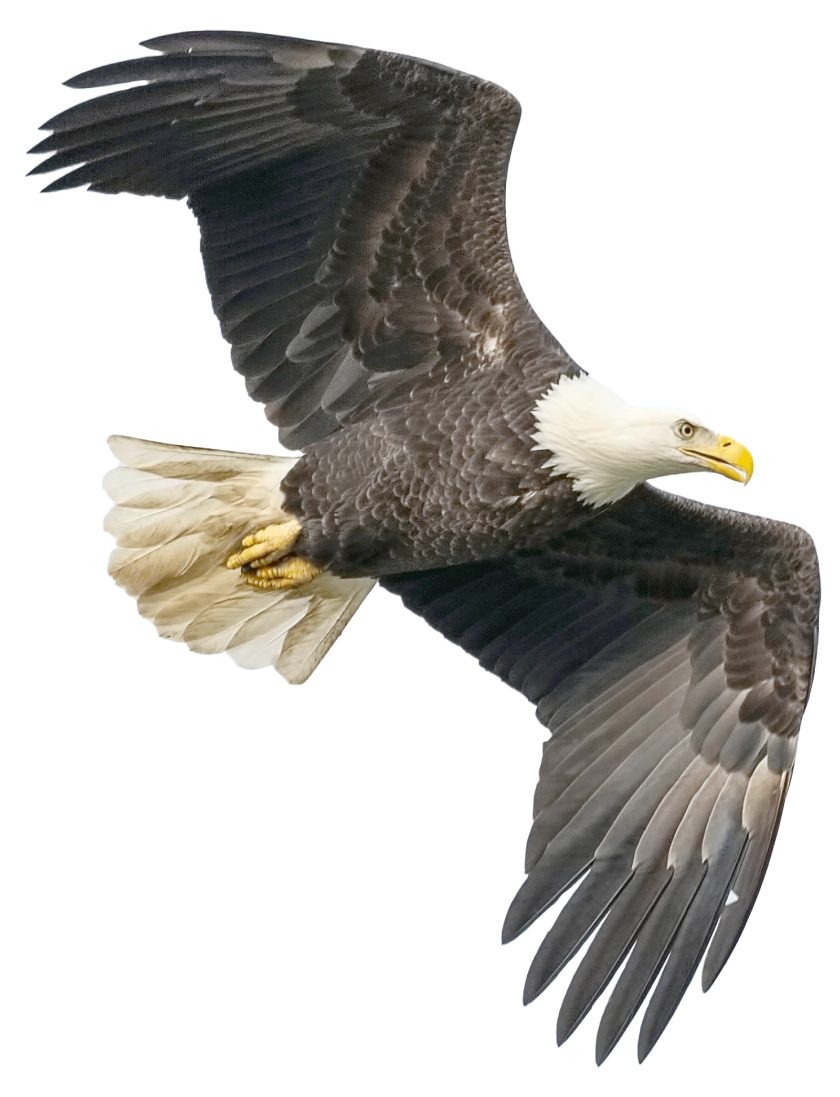 Where is this agency headed?
Strategic goals are updated every four years and represent the broad outcomes and impacts an agency aspires to achieve over the course of an Administration's term. To advance those goals, agencies define more specific, targeted Objectives to complete.
Learn more
4YR Goal
1
Empower STEM talent to fully participate in science and engineering
Ensure accessibility and inclusivity: Increase involvement of communities underrepresented in STEM and enhance capacity throughout the nation
Unleash STEM talent for America: Grow a diverse STEM workforce to advance the progress of science and technology
4YR Goal
2
Create new knowledge about our universe, our world, and ourselves
Advance the frontiers of research: Accelerate discovery through strategic investments in ideas, people, and infrastructure
Enhance research capability: Advance the state of the art in research practice
4YR Goal
3
Benefit society by translating knowledge into solutions
Deliver benefits from research: Advance research and accelerate innovation that addresses societal challenges
Lead globally: Cultivate a global science and engineering community based on shared values and strategic cooperation
4YR Goal
4
Excel at NSF operations and management
Strengthen at speed and scale: Pursue innovative strategies to strengthen and expand the agency's capacity and capabilities
Invest in people: Attract, empower, and retain a talented and diverse NSF workforce