U.S. Federal Agency
Next
agency
Mission
Promote student achievement and preparation for global competitiveness by fostering educational excellence and ensuring equal access.
Visit agency website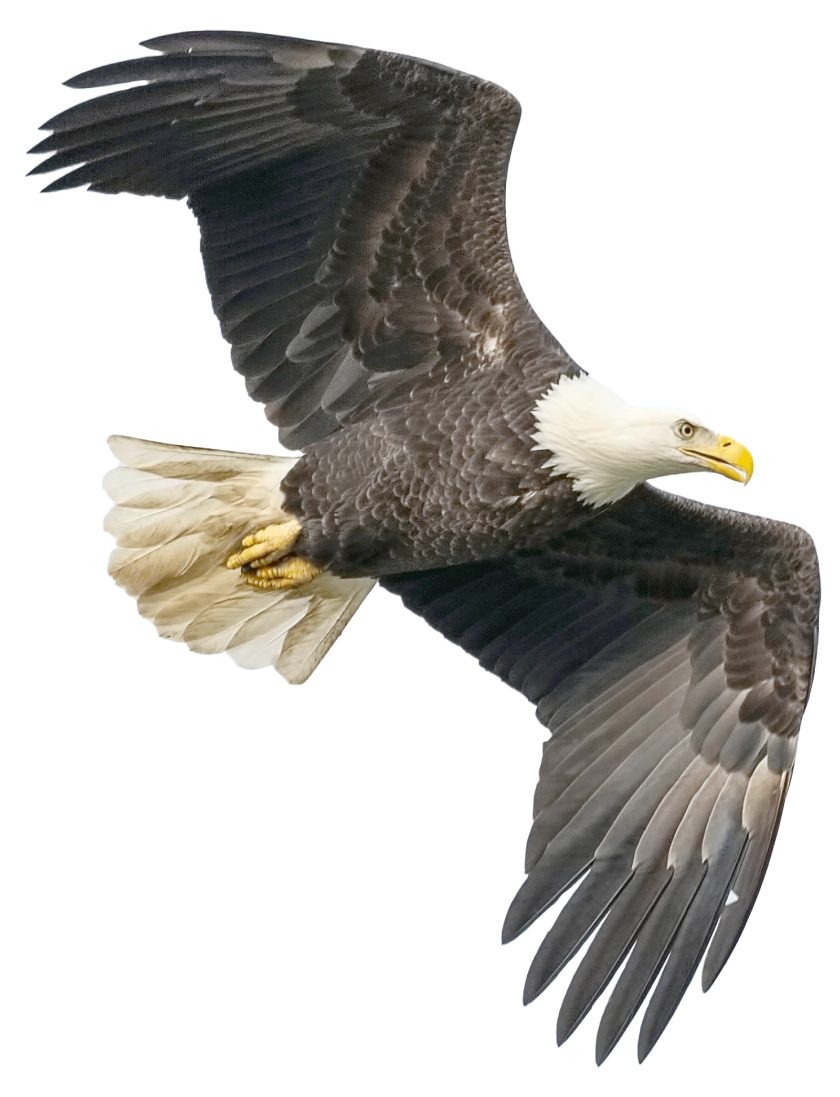 Where is this agency headed?
Strategic goals are updated every four years and represent the broad outcomes and impacts an agency aspires to achieve over the course of an Administration's term. To advance those goals, agencies define more specific, targeted Objectives to complete.
Learn more
4YR Goal
1
Promote equity in student access to educational resources, opportunities, and inclusive environments
Prioritize the equitable and adequate distribution of resources to communities of concentrated poverty in an effort to provide underserved students with high-quality educational opportunities.
Ensure all students have access to well-rounded, rigorous, engaging, and diverse learning opportunities and environments to support their success in school.
Support states, school districts, and institutions of higher education to promote and protect students' nondiscriminatory and equal access to education, as provided by Federal civil rights laws.
Promote greater access and support for youth and adults to engage in learning, succeed in postsecondary education, and increase their employability in high-demand occupations.
4YR Goal
2
Support a diverse and talented educator workforce and professional growth to strengthen student learning
Strengthen and diversify the educator pipeline and workforce
Identify and promote evidence-based practices or strategies that support diverse districts (including rural districts) with high rates of poverty in recruiting, selecting, preparing, and retaining well-qualified (including in-field fully certified) and effective teachers, principals, paraprofessionals, and specialized instructional support personnel.
Support the professional growth, retention, and advancement of talented, experienced educators and other school personnel and their capacity to meet the social, emotional, mental health, and academic needs of underserved students.
4YR Goal
3
Meet students' social, emotional, and academic needs
Support the development and implementation of multi-tiered systems of supports to increase students' engagement and social, emotional, mental health, well-being, and academic success
Foster supportive, inclusive, and identity-safe learning environments and ensure the individual needs of underserved students are met through appropriately designed instruction, evidence-based practices, and related supports and services
Strengthen learning environments, support professional development, and improve educator credentialing for emergent bilingual students and multi-lingual learners
4YR Goal
4
Increase postsecondary value by focusing on equity-conscious strategies to address access to high-quality institutions, affordability, completion, post-enrollment success, and support for inclusive institutions
Support educational institutions and state systems in efforts to raise academic quality and college completion for all students, especially for underserved students such as first-generation students, students from low-income backgrounds, students of color, and students with disabilities
Improve the administration of student aid programs to help eligible students receive aid; support borrowers in successfully repaying their loans, claiming loan forgiveness benefits, and mitigating student loan default, and hold contractors accountable
Increase equitable access to secondary and postsecondary programs that have clear on-ramps to both high-quality jobs and additional high-quality postsecondary educational opportunities
Improve the alignment across secondary, postsecondary, and career and technical education programs, including through transparent and effective transition processes, inclusive pathways, and clear credentialing requirements
4YR Goal
5
Enhance the Department's internal capacity to optimize the delivery of its mission
Manage information technology as a strategic resource and driver to promote the advancement of the missions executed by the Department's 21st century workforce
Strengthen agency-wide data governance and build capacity to improve data access, data management, and enterprise data analytics in support of agency goals
Recruit, retain, and develop the workforce needed to meet the Department's mission now and into the future
Deliver mission outcomes and value for taxpayers through efficient acquisition management and proactive industry partnerships while promoting small businesses