U.S. Federal Agency
Department of Transportation
Next
agency
Mission
To deliver the world's leading transportation system, serving the American people and economy through the safe, efficient, sustainable, and equitable movement of people and goods.
Visit agency website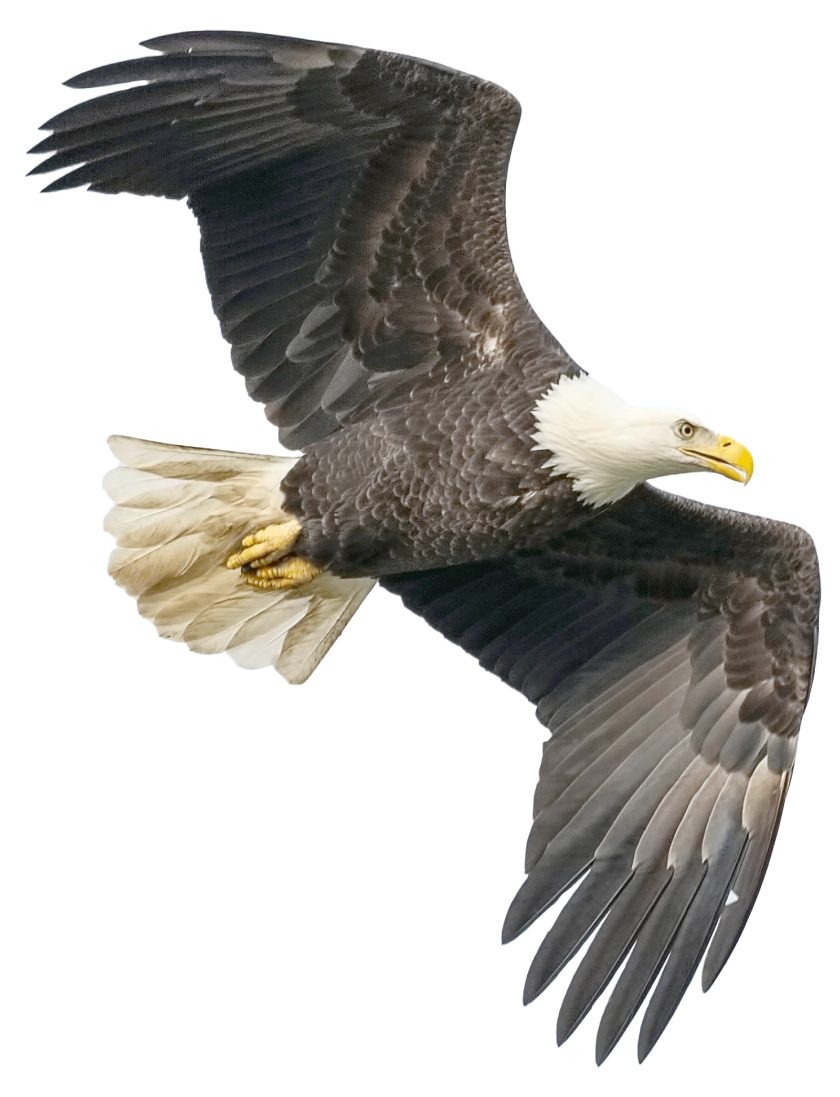 Where is this agency headed?
Strategic goals are updated every four years and represent the broad outcomes and impacts an agency aspires to achieve over the course of an Administration's term. To advance those goals, agencies define more specific, targeted Objectives to complete.
Learn more
4YR Goal
1
Safety
Safe Public
Safe Workers
Safe Design
Safe Systems
Critical Infrastructure Cybersecurity
4YR Goal
2
Economic Strength and Global Competitiveness
Job Creation and Fiscal Health
High-Performing Core Assets
Global Economic Leadership
Resilient Supply Chains
System Reliability and Connectivity
4YR Goal
3
Equity
Expanding Access
Wealth Creation
Power of Community
Proactive Intervention, Planning, and Capacity Building
4YR Goal
4
Climate & Sustainability
Path to Economy-Wide Net-Zero Emissions by 2050
Infrastructure Resilience
Climate Justice and Environmental Justice
4YR Goal
5
Transformation
Matching Research and Policy to Advance Breakthroughs
Experimentation
Collaboration and Competitiveness
Flexibility and Adaptability
4YR Goal
6
Organizational Excellence
Customer Service
Workforce Development
Data-Driven Programs and Policies
Oversight, Performance, and Technical Assistance
Sustainability Initiatives
Enterprise Cyber Risks