U.S. Federal Agency
U.S. Department of Justice
Next
agency
Mission
To uphold the rule of law, to keep our country safe, and to protect civil rights.
Visit agency website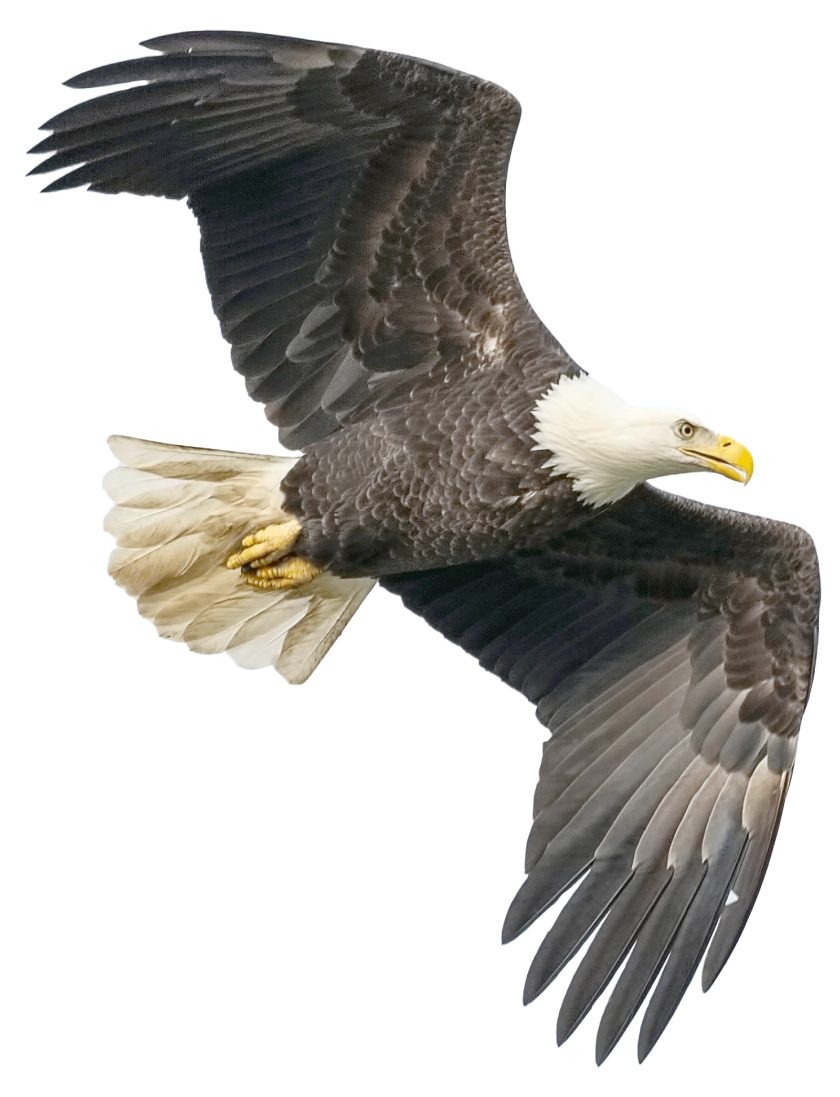 Where is this agency headed?
Strategic goals are updated every four years and represent the broad outcomes and impacts an agency aspires to achieve over the course of an Administration's term. To advance those goals, agencies define more specific, targeted Objectives to complete.
Learn more
4YR Goal
1
Uphold the Rule of Law
Protect Our Democratic Institutions
Promote Good Government
4YR Goal
2
Keep Our Country Safe
Protect National Security
Counter Foreign and Domestic Terrorism
Combat Violent Crime and Gun Violence
Enhance Cybersecurity and Fight Cybercrime
Combat Drug Trafficking and Prevent Overdose Deaths
Protect Vulnerable Communities
4YR Goal
3
Protect Civil Rights
Protect the Right to Vote
Combat Discrimination and Hate Crimes
Reform and Strengthen the Criminal and Juvenile Justice Systems
Expand Equal Access to Justice
Advance Environmental Justice and Tackle the Climate Crisis
4YR Goal
4
Ensure Economic Opportunity and Fairness for All
Reinvigorate Antitrust Enforcement and Consumer Protection
Combat Corruption, Financial Crime, and Fraud
4YR Goal
5
Administer Just Court and Correctional Systems
Administer an Equitable and Efficient Immigration Court System
Maintain a Safe and Humane Prison System