For Public Service Recognition Week and beyond, our posts are highlighting the hard work of public servants across federal, state, and local governments. Join us in celebrating how their efforts make the everyday and the extraordinary #GovPossible!
We had a chance to talk with Norah Maki, an innovation specialist at 18F, located in the General Services Administration's (GSA) Technology Transformation Services. Norah is currently on detail with the U.S. Web Design System (USWDS) team, where she and her colleagues are working to build trust into the government one digital experience at a time. When the public interacts with a government service, it's also an opportunity to build trust. However, we aren't always meeting the needs of our users. The design system's mission? To improve federal digital experiences for all!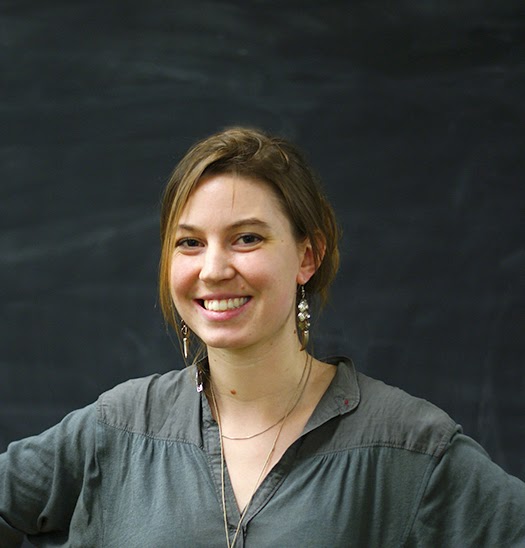 18F's Norah Maki spoke with Performance.gov about her work with the U.S. Web Design System team to build better government services one user experience at a time.