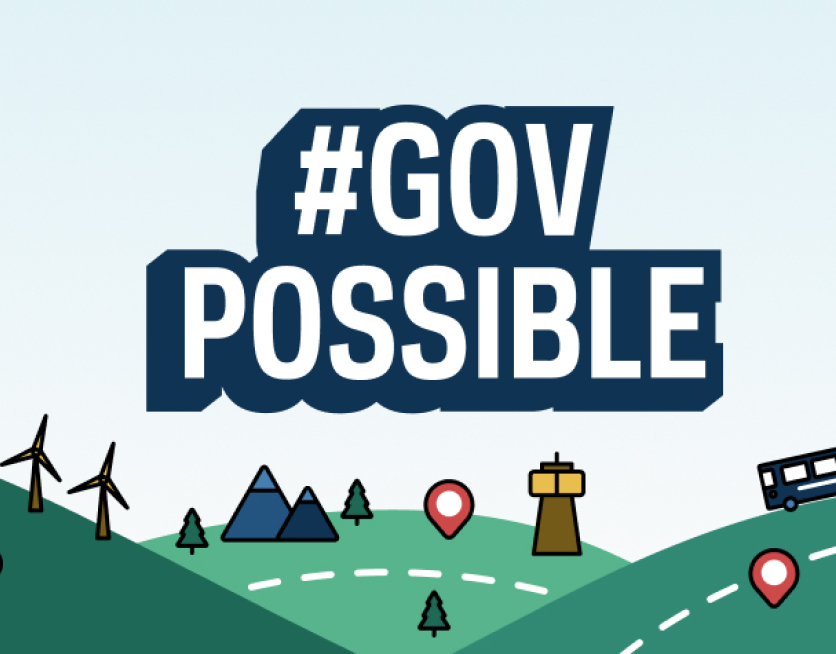 INACTIVE
#GovPossible
The Performance.gov team invites you to celebrate Public Service Recognition Week (PSRW) with us each May! The #GovPossible campaign is an opportunity to publicly thank our public servants nationwide and highlight their everyday work to make their organization's mission #GovPossible. By sharing stories of public servants who have made significant contributions to their communities, the campaign helps to raise awareness of the vital role that public servants play in society. In 2023, #GovPossible ran from May 7 to May 13.
View #GovPossible Resources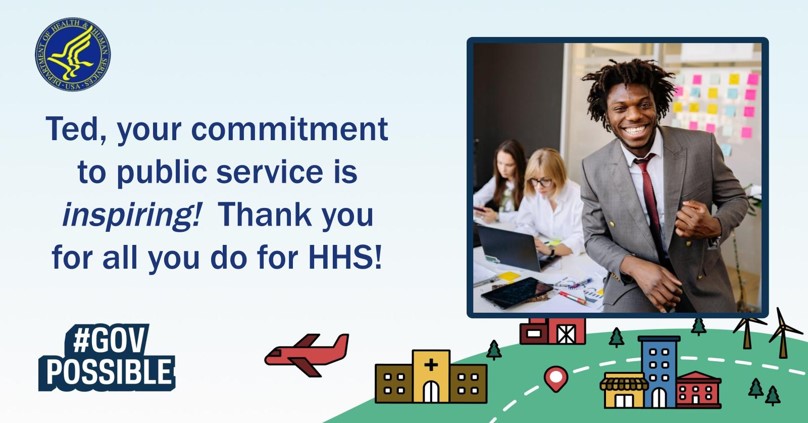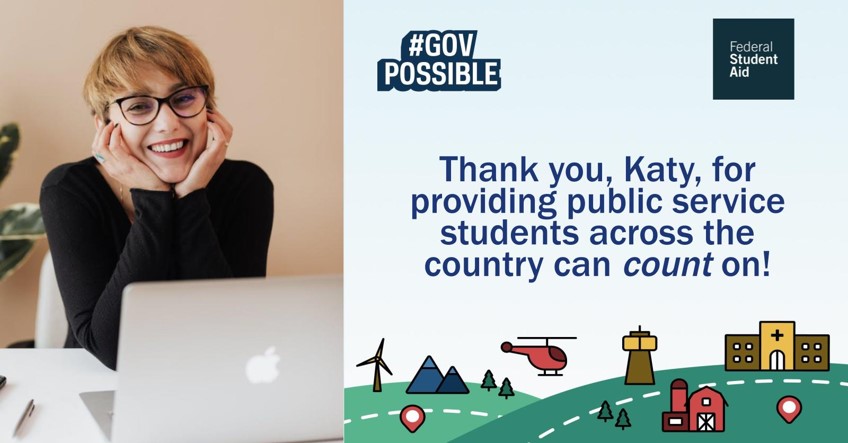 Follow the #GovPossible hashtag
to catch what your fellow public servants are sharing for

#GovPossible!
Resources
Check out how the Performance.gov team and many others shared their appreciation for the public servants in their lives from previous years' campaigns!