Each day amazing work happens across the government. Often, we don't know the names and faces behind it. Here at Performance.gov, we're helping shine a light on those who do the work and tell their public service story.
You may have seen some of these faces during our #GovPossible campaign but now, you can view this gallery all year round! Meet amazing public servants, including:
Vivian Chen, Senior Director of the Office of Emergency Medical Services at the U.S. Department of Agriculture (USDA) Forest Service. She's proud of her work to confront issues of equity for underserved communities.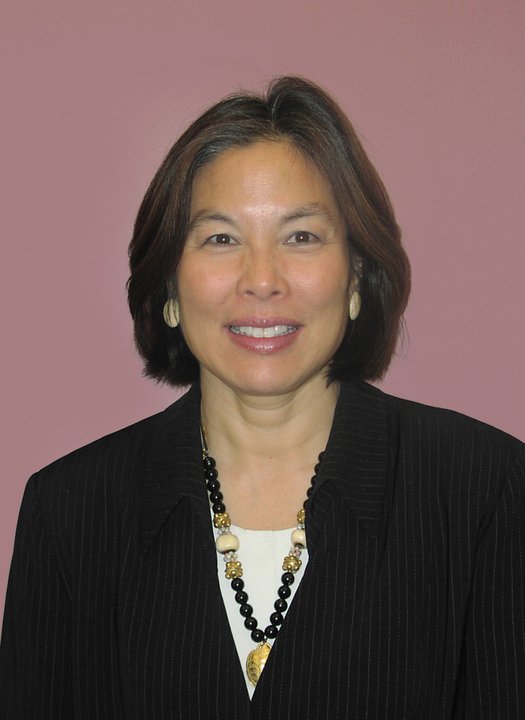 Vivian Chen, USDA Forest Service
Gary Norman, Attorney Advisor at the Centers for Medicare and Medicaid Services' Office of Equal Opportunity and Civil Rights. He uses his skills to bring together diverse thought leaders to help facilitate visionary outcomes.
Gary Norman, Centers for Medicare and Medicaid Services
Maggie Yancey, Community Impacts Research and Outreach Lead at the Department of Energy (DOE), Office of Energy Efficiency and Renewable Energy, Wind Energy Technologies Office. Maggie empowers communities by connecting them with experts to better understand wind energy development and how it impacts the places they live.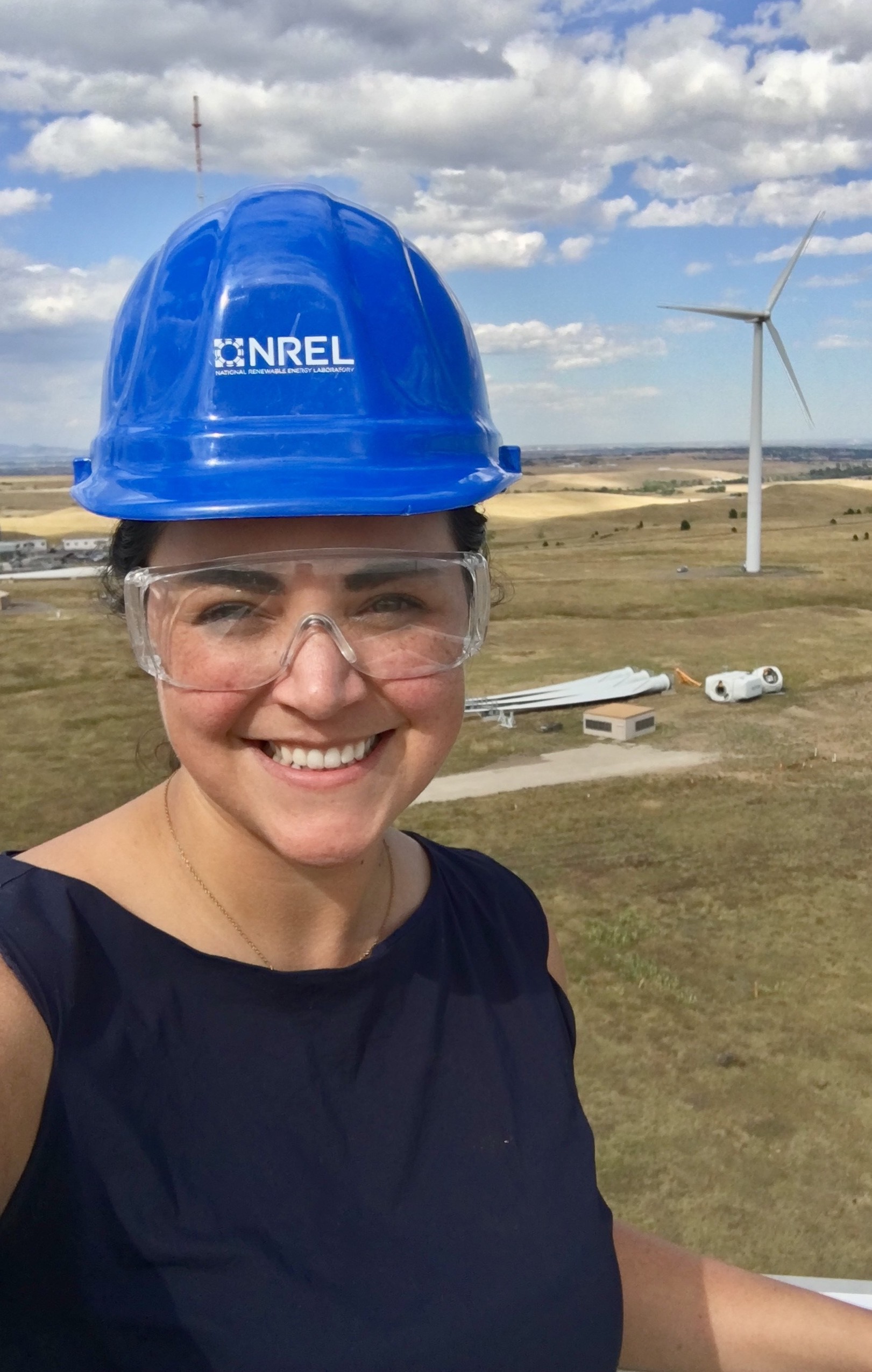 Maggie Yancey, DOE Office of Energy Efficiency and Renewable Energy
Stop by our People of Public Service gallery to learn more about these inspiring public servants and many others to come!
Think you or someone you know should be featured in our gallery? Email us at pgovsupport@gsa.gov to nominate yourself or a colleague!