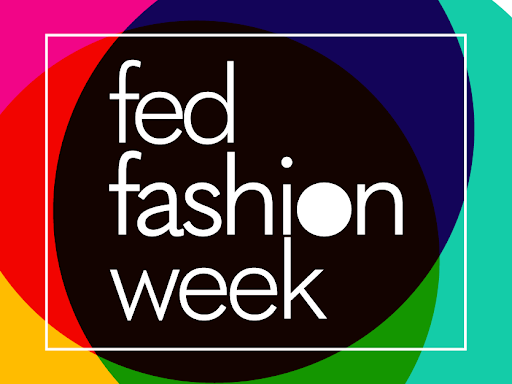 INACTIVE
#FedFashionWeek
Each fall, Performance.gov hosts our annual Fed Fashion Week, a social media campaign that focuses on federal employees and the role their functional fashion plays in carrying out their essential, mission-oriented work. This campaign coincides with New York Fashion Week each year.
View #FedFashionWeek Resources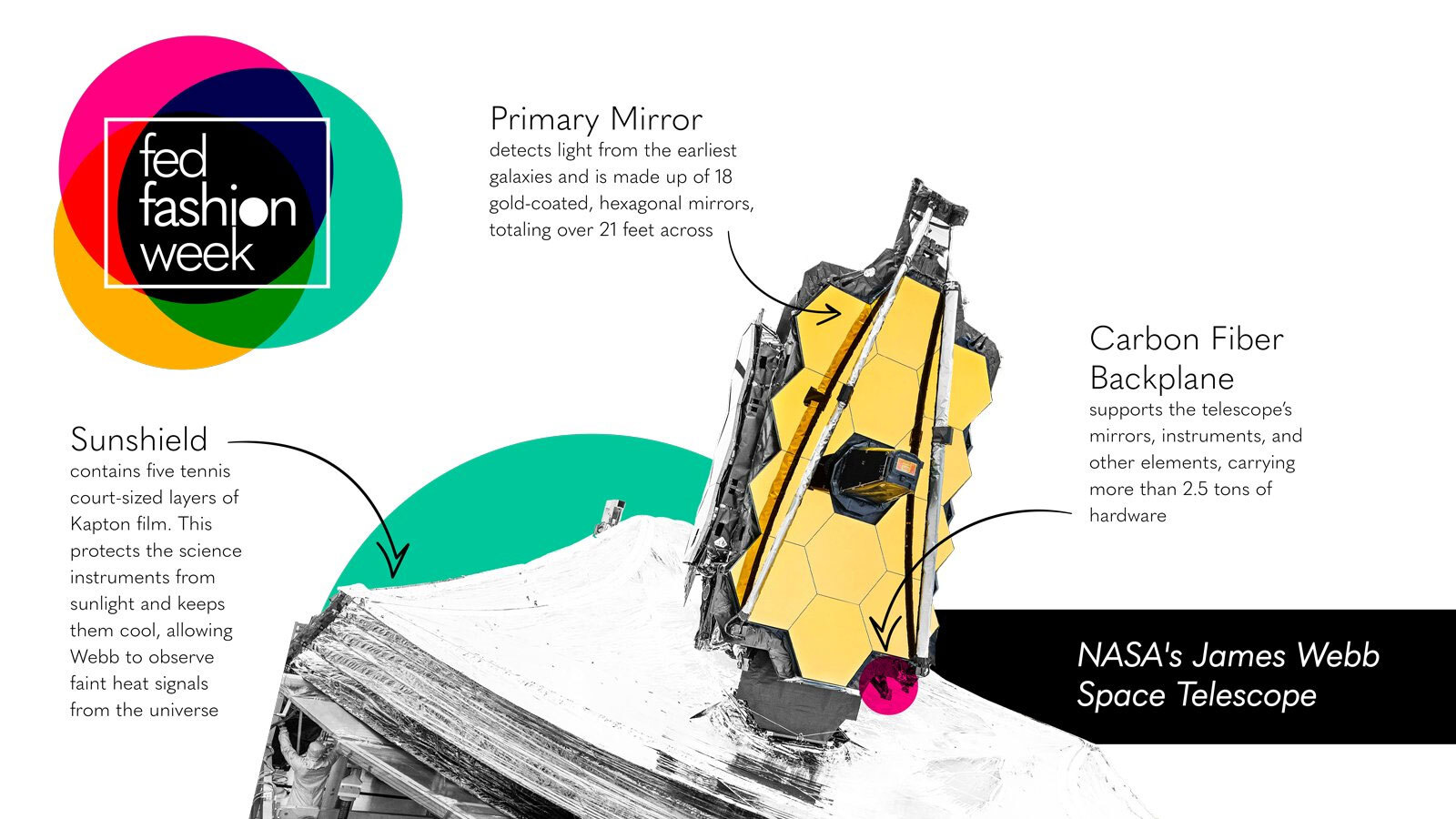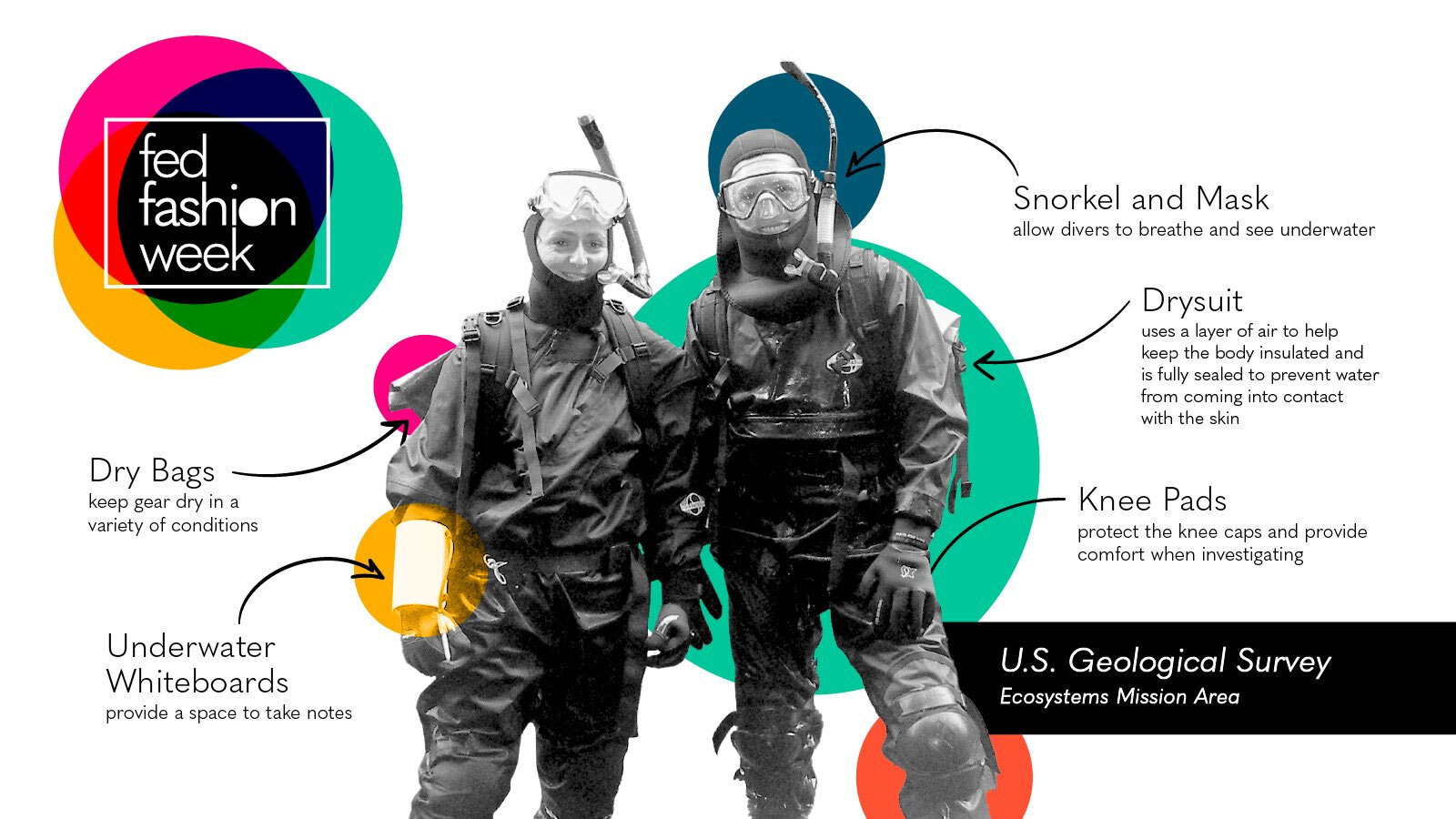 Follow #FedFashionWeek
hashtag on Twitter to catch the fed fashion must-haves your fellow public
servants are sharing for

#FedFashionWeek!
Check out all the behind-the-scenes looks of our 2022 campaign!